Infographic style of Price beat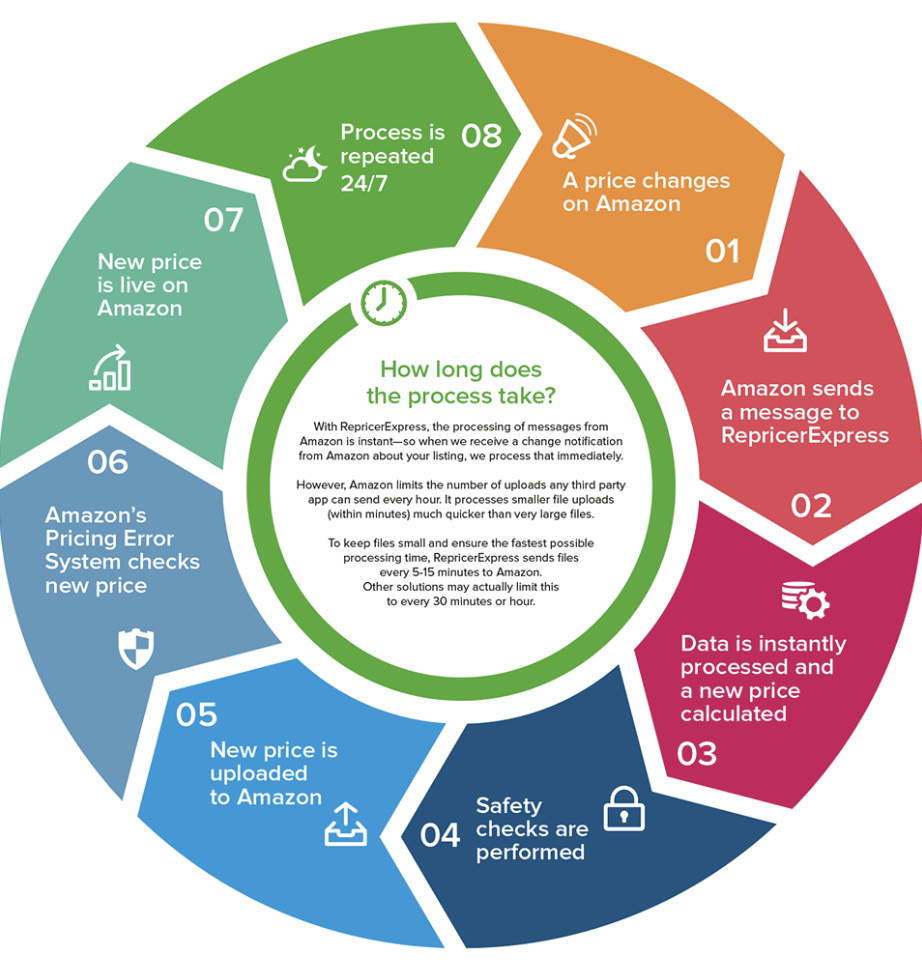 We'll beat all prices that meet our criteria!
Competitor e-retailer must be:
We're committed to making sure our customers can make the most of our Price Beat Guarantee, so we've introduced a Fair Use Policy to ensure that none of our customers are disadvantaged when others use it unreasonably.It's intended to avoid exploitation of the Price Beat Guarantee for commercial purposes, and to ensure that it isn't used in an excessive or unfair way. That way, all of our customers can continue to benefit from it.We will offer the Price Beat Guarantee to eligible claims only up to a maximum of 3 times per month.We may decline to make a Price Beat Guarantee booking under the Fair Use Policy if we consider usage of the Price Beat Guarantee to be unreasonable.
Some examples of unreasonable use include, but are not limited to:commercially exploiting the Price Beat Guarantee by reselling products without passing on the savings to the customers, andusing the Price Beat Guarantee to make duplicate purchases.If we believe your use of the Price Beat Guarantee is unreasonable or excessive, we may limit or reject your future Price Beat Guarantee claims.